Welcome to my Lifestyle Page! 
Looking to add something to help promote your brand? Let's co-create some media for you
!
Showing your specific demographic enjoying your product or service can be a game changer for levelling up your business. 
I can provide models and your chosen options from time lapses to drone footage, to a couple enjoying your product in a picturesque local vista.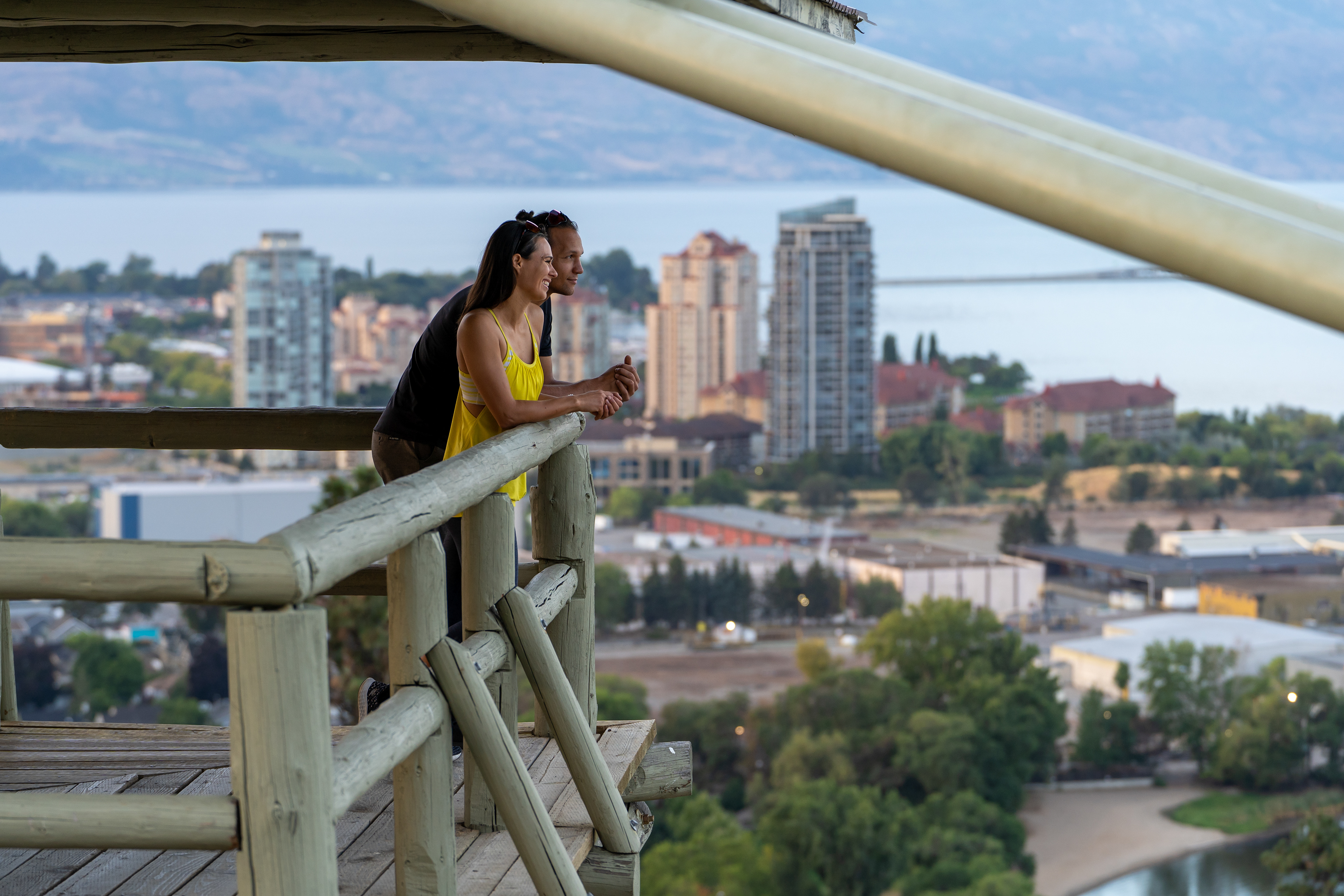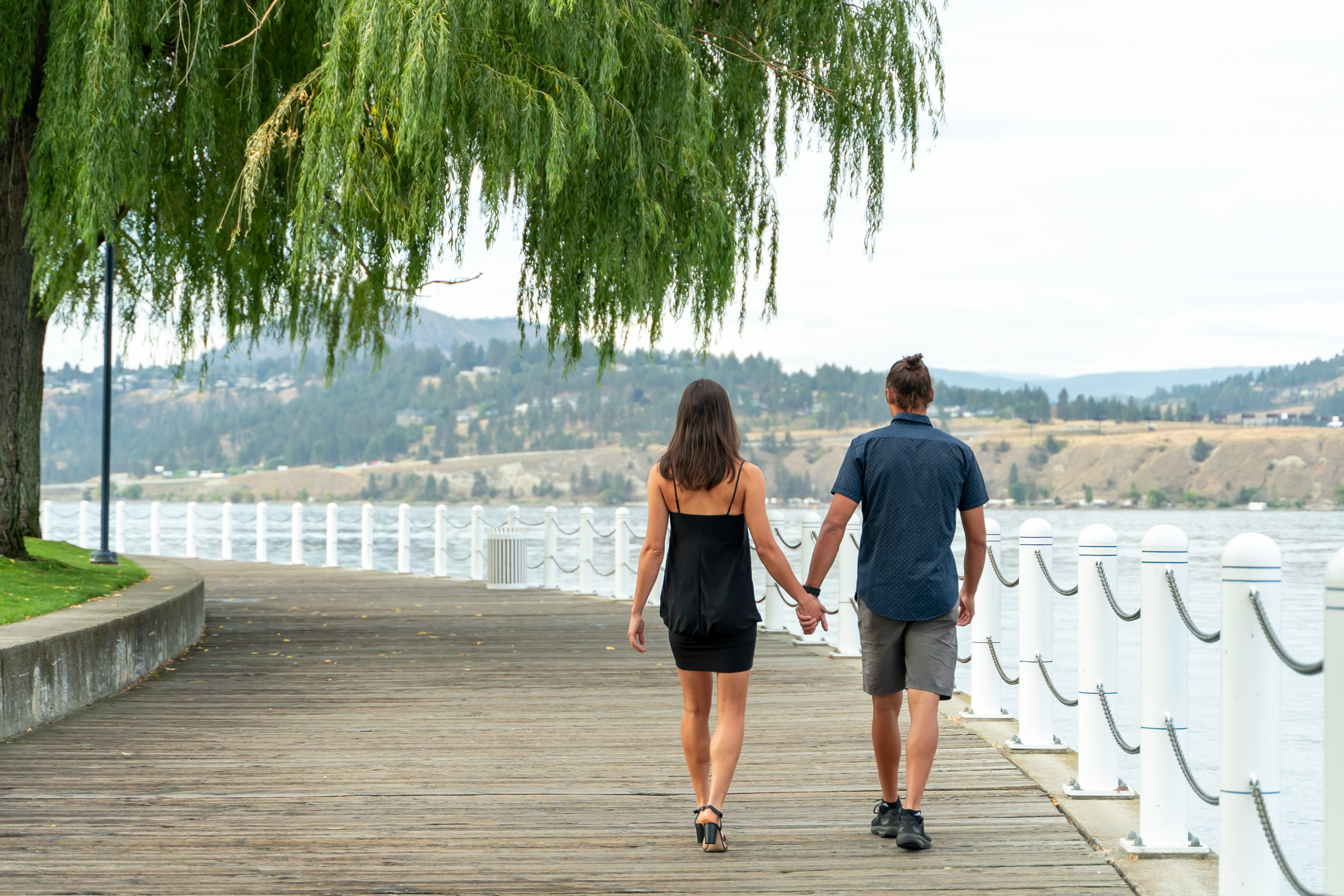 Full Day Rate Up to 8 hours of setup and/or production. $1000.00 
1/2 Day Rate Up to 4 hours of setup and/or production. $500.00 
Hourly Rate $175/hour for the first 2 hours / $75/hr. for third hour.
​​​​​​​

On-Screen Talent Actors, Actresses, Models, etc. $30-$70/hour Prices vary depending on who we hire.
Any question feel free to ask and we can give you a quote for your specific job.